Did you know that almost one in three Belgians suffers from food intolerance ?
Au Rosélia is based on this very simple observation:
the increase in various intolerances and the difficulty of finding quality products at affordable prices.
Located near Liège,
Au Rosélia is a workshop that offers healthy and local products dedicated to the fight against food intolerances: egg intolerance, gluten intolerance, lactose intolerance, carbohydrate intolerance…
Finding such products can quickly become a challenge, but don't worry, I'm here to offer you valuable advice to ensure your well-being and help you in your daily life!
Why should you choose Au Rosélia ?
For the variety of products all in one place and the delivery available anywhere in Belgium and neighbouring countries !
What is the purpose of Au Rosélia ?
Quality and affordable products delivered throughout Belgium and elsewhere
Food intolerances can be a real burden.
What can I eat ? What products should I avoid ? What precautions should I take ?
Au Rosélia offers you alternative and concrete solutions.
Let me introduce you to our range of the best local and affordable products.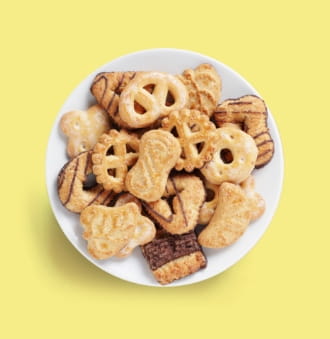 Dry goods
---
Pasta, flour, bread, tasty pastries, tortillas, sweets, cereals, dry biscuits, chocolates, pralines, crisps…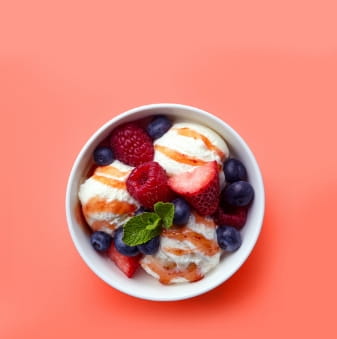 Frozen goods
---
Ice cream, ice cakes, ready meals...
To be collected on site in our workshop.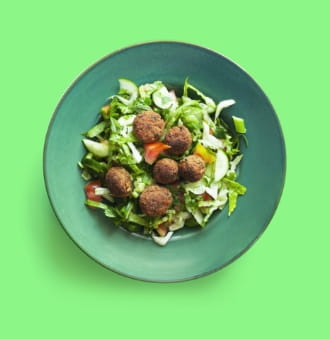 Healthy goods
---
Selection of balanced products for people who do not suffer from intolerances.
Contact me now !
My goal with Au Rosélia ?
Helping people in the same situation as me with products compatible with their food intolerances.
Hello, I'm Lisa.
My food intolerances happened overnight. For a long time, I have tried to find answers. I read a lot, consulted specialists in Liège and Louvain, watched documentaries to understand my problem and my body.
Today, I use my experience to help you find quality and affordable products, but also to answer your questions.
So it's decided: I'm taking the plunge with Au Rosélia. My own company located in Liège, which aims to gather a maximum of quality products in one place.
So don't hesitate and contact me now!